My bill to modernize the Town of Occoquan's charter passed the House of Delegates this week. The bill will bring Occoquan's local elections in line with the rest of Virginia.
On Wednesday, three of my bills (House Bill 814, House Bill 815, and House Bill 821) were reported out of the Appropriations Committee. HB814 directs the Department of Small Business and Supplier Diversity (SBSD) to annually review state agencies' plans to enhance procurement from small, women- and minority-owned businesses. HB815 will establish a mentorship pilot program for start-up women- and minority-owned businesses. HB821 adds a judge to the 31st Judicial Circuit, increasing the maximum number of judges in Prince William County's Circuit Court from six to seven. Each were read for the first time in the full House on Friday.
Also on Friday, House Bill 820, asking SBSD to conduct a business disparity study every five years, was engrossed by the full House. All of these bills should receive a final vote in the House next week before "crossover," when the General Assembly's two chambers begin to vote on the other's approved bills.
Town Hall
Please join me, Senator Scott Surovell, Senator Jeremy McPike, and Delegate Candi King this afternoon at 1pm for an Eastern Prince William Town Hall. You may tune in via zoom at this link or watch the event live on Senator Surovell's Facebook page.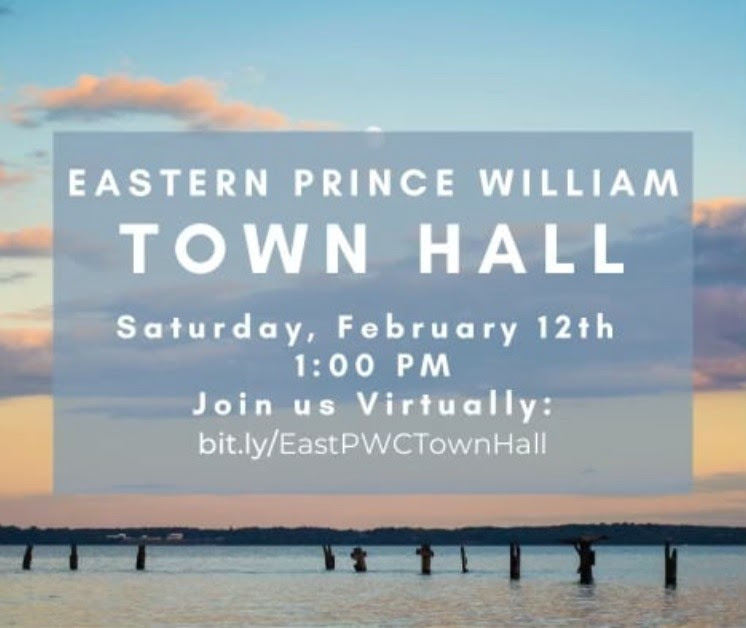 VUU at the General Assembly
On Thursday, Virginia Union University students, professors, and administrators visited the General Assembly for the annual Virginia Union Legislative Day. As a proud VUU alumnus, I was delighted to meet with these advocates as well as VUU President Dr. Hakim J. Lucas.
Budget Update
The House Appropriations Committee is currently considering the nearly 900 budget amendments submitted by members of the House at the beginning of this session. The Committee should complete its work next weekend and be ready to report its revised draft of Governor Northam's outgoing budget the following week. At that point, the House will vote on its version of the budget before sending it to the other chamber.
If you have any questions or comments about the General Assembly Session, please reach out to my office at info@delegatetorian.com or 703-785-2224.